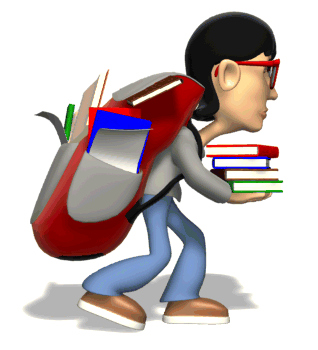 Welcome to our Virtual Backpack - your one-stop location for a host of school-sponsored and community-hosted events and activities!

Please bookmark this page and check back weekly for new postings.

This electronic publication of school and community flyers is part of the district's vision to reduce our overall consumption of resources. We commit to sharing the information you will find here in PDF format instead of stuffing your student's real-life backpack with photocopied flyers. Links will have a shelf-life and will be removed as the activity dates come and go. Links to documents full of information with a much longer shelf life will be available in the Virtual Backpack for longer periods of time.

The Wyandanch School District routinely receives requests to distribute flyers and other information to students and staff. The district will post approved flyers to the Virtual Backpack from local non-profit groups only.

If your non-profit group has a request to have a flyer approved for posting to the Virtual Backpack, please email the flyer no less than 10 days prior to the event/recruitment to suggestions@wufsd.net for consideration of approval by the Superintendent or designee. It will take up to 10 business days to review the flyer for approval. Please note: On occasion, a school may opt to send home a paper copy about an event, however, community organizations may only submit flyers in pdf form for posting to our Virtual Backpack.